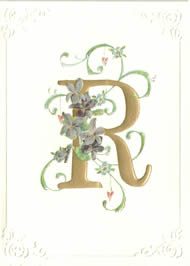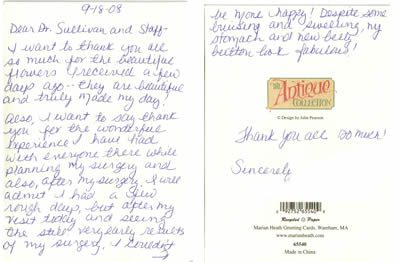 Dear Dr. Sullivan and Staff,
I want to thank you all so much for the beautiful flowers I received a few days ago — they are beautiful and truly made my day!
Also, I want to say thank you for the wonderful experience I have had with everyone there while planning my surgery and also, after my surgery. I will admit I had a few rough days, but after my visit today and seeing the still very early results of my surgery, I couldn't be more happy! Despite some bruising and swelling my stomach and new belly button look fabulous!
Thank you all so much!
Sincerely,
Name omitted for patient privacy