Comfort. Safety. Security. The Highest Quality.
These are the four cornerstones of board-certified plastic surgeon Dr. Patrick Sullivan's state-of-the-art surgical practice in Providence, Rhode Island. Dr. Sullivan's office is located at 235 Plain Street in the Bayside Medical building. The private surgical suite is one block away in a beautifully maintained building attached to Rhode Island Hospital.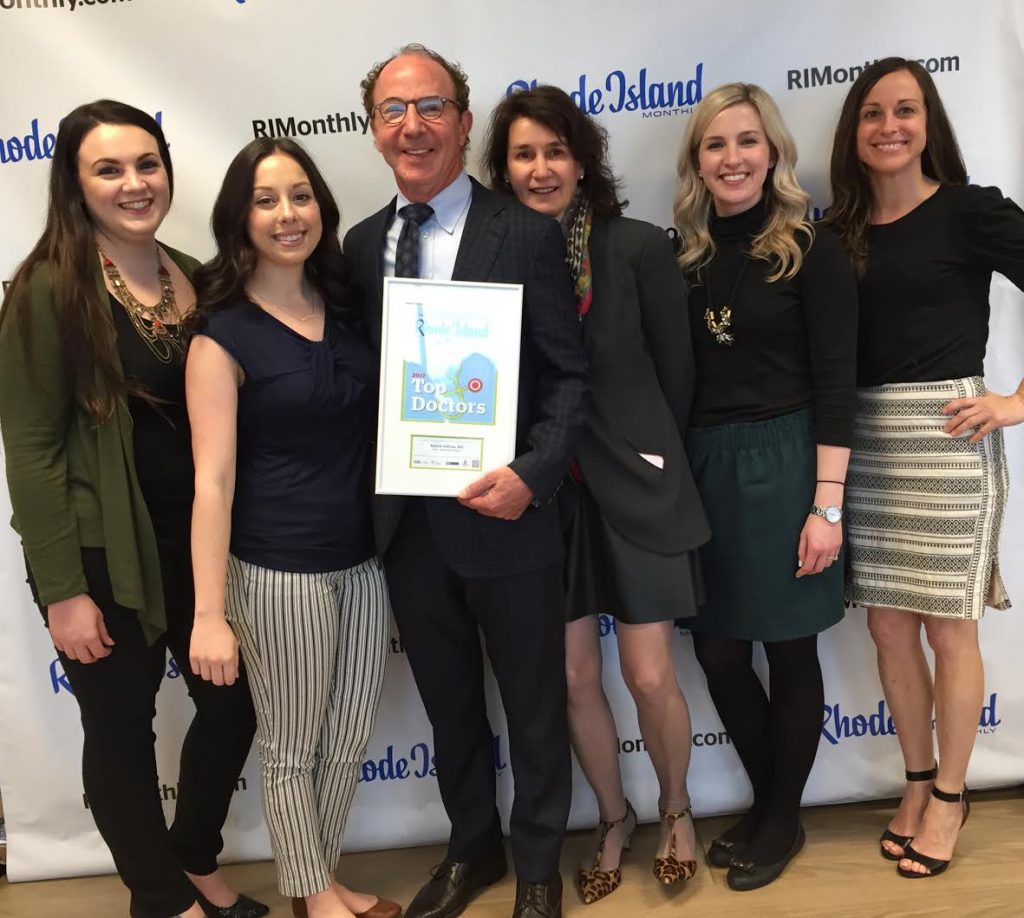 From the moment of your arrival at Dr. Sullivan's office, you will be greeted by our highly trained team of caring professionals. Their job is to ensure the quality of the systems we have in place, and to provide you with safety, comfort, and confidentiality. If you so desire, you can arrive and leave through a private entrance. It is here that you will have your initial consultation with Dr. Sullivan, and your follow-up care. Our team of administrative assistants will help you through the process to ensure your time with us is as supportive and stress-free as possible.
Virtual Office Tour
Our Private Surgical Suite
Our private surgical suite is located within the Rhode Island Hospital complex, yet it remains private from the rest of the hospital and the hospital patients. Maintaining your confidentiality is of utmost importance to us. Our operating and recovery rooms are outfitted with state-of-the-art equipment. Our equipment and processes are constantly being updated to optimize each patient's surgical experience. Dr. Sullivan's medical team has been handpicked to reflect the respect and dignity with which Dr. Sullivan treats all his patients. All our staff strives to meet only the highest standards of patient care. We can arrange for you to stay at a private facility for your post operative recovery under the expert care of our highly trained Registered Nurse.
Fees and Insurance
Our fees include the procedure and Dr. Sullivan's care in the hospital and postoperatively in our office. Cosmetic procedures are rarely covered by insurance. For payment, we accept American Express, MasterCard, Visa, Discover, and cash or checks. We can discuss payment options and fee schedules with you during your consultation.