Maureen Dolan Sullivan, BSN, MSN, MBA, CANS
Maureen is an artist.  She has developed her artistic skill working directly with Dr. Sullivan for over 15 years. She knows how to produce wonderful improvements while providing very natural results (a very hard quality to find in those doing injectables these days). Her extensive plastic surgery experience and education provides her with a superb foundation as a nurse injector and gives her a unique relationship with our practice. Maureen has traveled the world personally learning from the most respected injectors in the field.  She has also received additional certification as Certified Aesthetic Nurse Specialist. She is one of only a handful of nurses in the North East to attain this specialized certification.
A graduate of the College of St. Teresa, Maureen also holds master's degrees from the University of Colorado and Providence College. With her solid experience and education, Maureen has been able to build a very busy and highly respected BOTOX® Cosmetic, Dysport®, and dermal  fillers practice. She has patients coming back to her from up and down the eastern seaboard including: New Hampshire, New York to Florida.  Her unique injection technique and artistry combined with her gentle touch and aesthetic sense has led to her stellar reputation.
One of the most rewarding aspects of Maureen's work is the close relationships she develops with her patients. "Developing a patient's trust during BOTOX® Cosmetic/Dysport® and filler injections is a significant responsibility," she notes. "Often, a patient will call and say, "Hi my friend, Maureen, it's me!" and I have to smile. This tells me that I have done my job — that I've really connected with my patients. We become so comfortable with one another that we are like close friends and family.
Why choose BOTOX® Cosmetic/Dysport®?
My patients find that treatment with injectables has many advantages. The positive effects are usually seen soon after the treatment program is started. The minimal downtime works well for busy people. Quite often, my patients come in for BOTOX® Cosmetic/Dysport® and other injectables during their lunch hour and return to work immediately following their treatment.  Maureen even does Dr. Sullivan's injectables!  Dr. Sullivan often has his injections over his lunch hour and then returns to seeing patients at 1 p.m.
Developing a patient's trust during injections is a significant responsibility. If the appropriate assessment and time is taken it is a pleasant experience and very worthwhile for the patient. Small changes for many people translate to big changes in how they feel about their appearance.
Katie – Patient Coordinator and Registered Nurse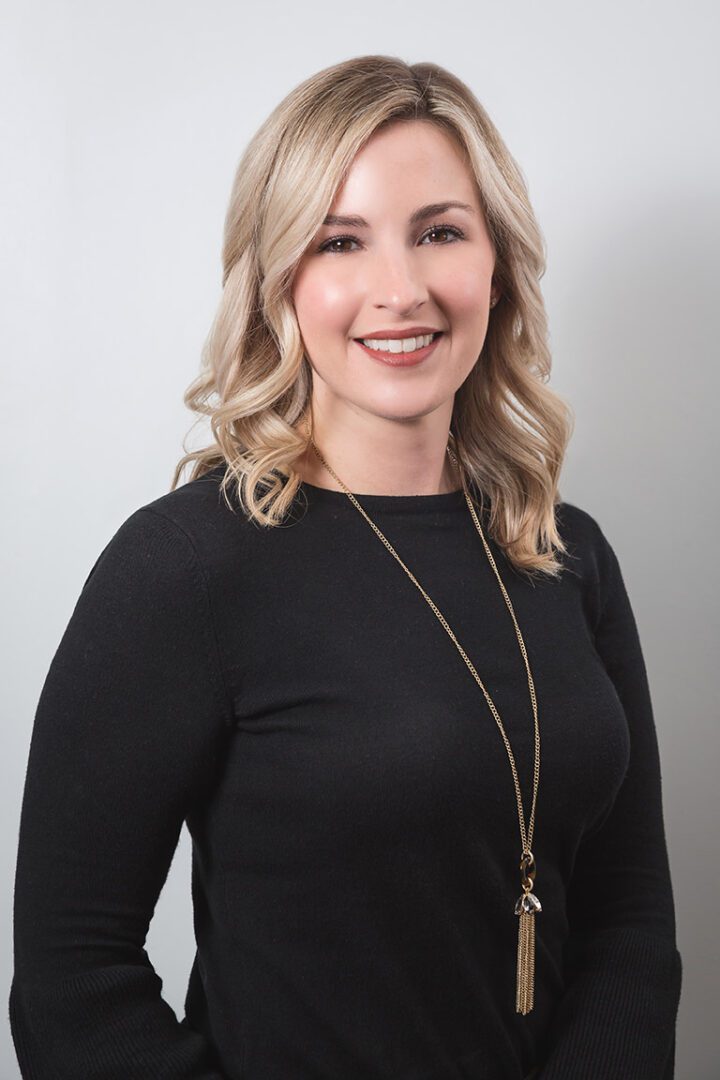 Katie is warm, friendly and most importantly, a very caring person. She does an amazing job taking care of our patients before, during and after surgery.  You can feel her skill, knowledge and confidence when you talk with her and especially when she is taking care of you.  She is a Registered Nurse with dual bachelor's degrees in nursing and biochemistry.  As a nurse, she has a background in both postsurgical care and anesthesia. Katie is quick to develop a rapport with her patients and provides them with amazing support through their entire operative experience.
Katie enjoys reading, biking and embracing all the experiences that New England has to offer.
Kim – Registered Nurse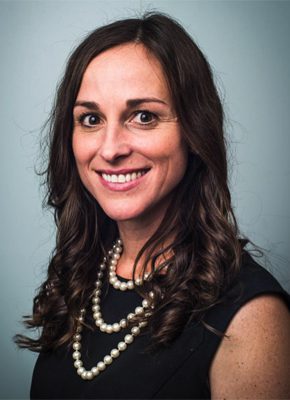 Kim is a highly-motivated individual with a wonderful disposition.  She is a dedicated Registered Nurse with dual degrees in Nursing and Economics.  She also has extensive experience in dermatology.  Kim's positive attitude and nurturing character is what our patients and our team love about Kim.  Her commitment to our patient's care is top notch and we are thrilled to have her part of Team Sullivan.
Kim enjoys spending time on Cape Cod beaches, skiing, camping, and hiking.
Casey – Front Office Coordinator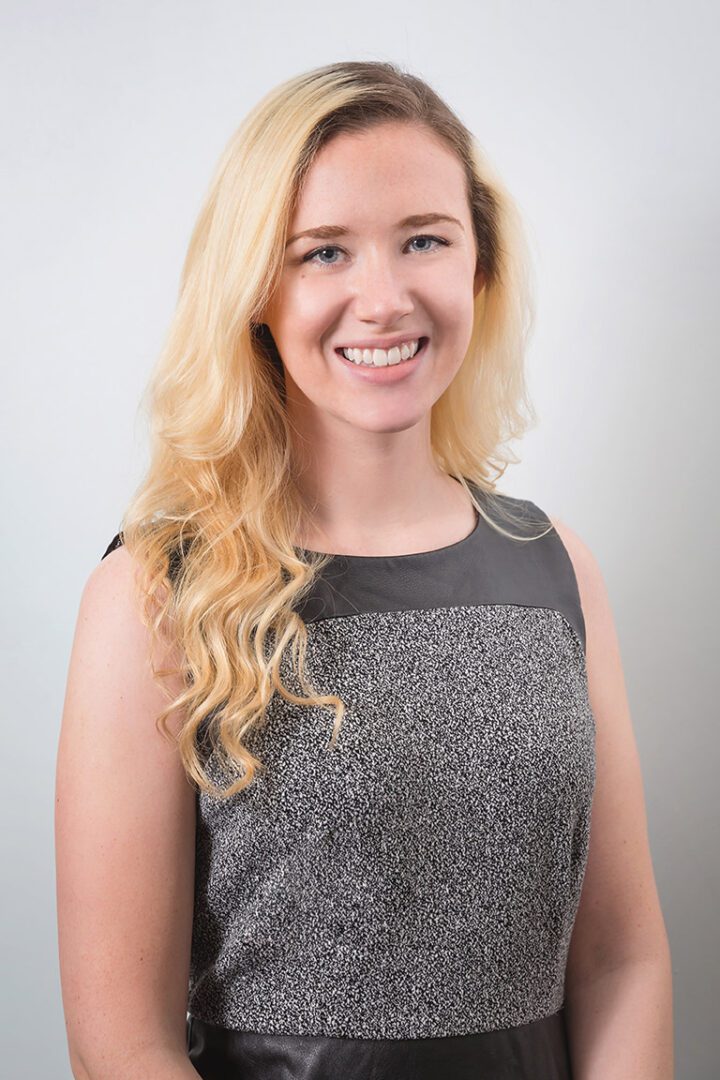 Casey is a kind and caring person that loves working with and meeting new people. She has a Bachelor of Arts degree in Communications and Writing from the University of Massachusetts Dartmouth, and a wonderful past experience- working in the hospitality field. She is inspired to help and support people in achieving their goals and to promote a positive atmosphere for our patients and team.
Outside of the office, Casey enjoys spending time with family and friends, being outdoors, painting, reading, and traveling.
Contact Your Cosmetic Surgery Team
If you are interested in learning more about your cosmetic surgery options, please contact our office for more information or schedule a consultation.