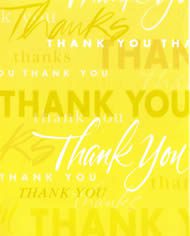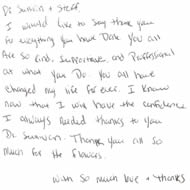 Dr. Sullivan & Staff,
I would like to say thank you for everything you have done. You all are so kind, supportive and professional at what you do. You all have changed my life forever.
I know now that I will have the confidence I always needed thanks to you, Dr. Sullivan.
Thank you all so much for the flowers.
With so much love & thanks,
Name omitted for patient privacy