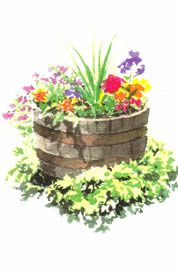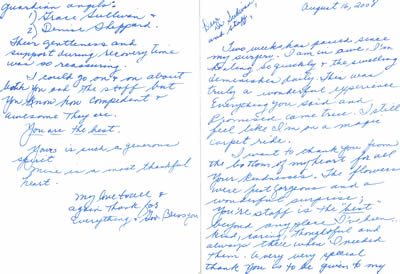 Dear Dr. Sullivan and Staff,
Two weeks has passed since my surgery. I am in awe. I'm healing so quickly & the swelling diminishes daily. This was truly a wonderful experience. Everything you said and promised came true. I still feel like I'm on a magic carpet ride.
I want to thank you from the bottom of my heart for all your kindness. The flowers were just gorgeous and a wonderful surprise; you're staff is the "best", beyond any place I've been….kind, caring, thoughtful and always there when I needed them.
– Name omitted for patient privacy