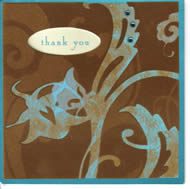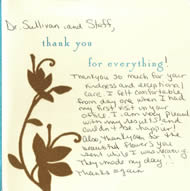 Dr. Sullivan and Staff,
Thank you so much for your kindness and exceptional care. I felt comfortable from day one, when I had my first visit in your office. I am very pleased with my results and couldn't be happier!
Also, thank you for the beautiful flowers you sent while I was recovering. They made my day!
Thanks again,
– Name omitted for patient privacy