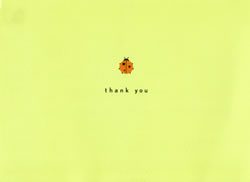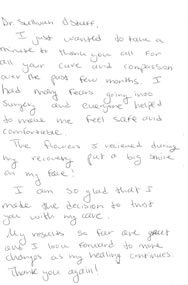 Dr. Sullivan & Staff,
I just wanted to take a minute to thank you all for all your care and compassion over the past few months. I had many fears going into surgery and everyone helped to make me feel safe and comfortable.
The flowers I received during my recovery put a big smile on my face!
I am so glad that I made the decision to trust you with my care.
My results so far are great and I look forward to more changes as my healing continues.
Thank you again!
Name omitted for patient privacy